15/03/2020
WHO WE ARE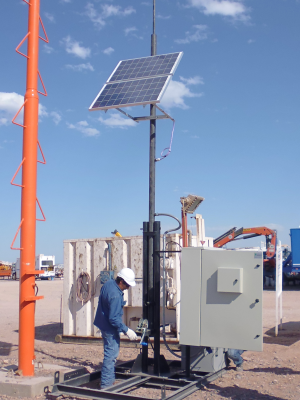 WHO WE ARE
INAUCO SRL was created in 2011 with the purpose of attending the growing demand in the Engineering field in our region. Since then, we continuously strive to become the most reliable option for our clients when seeking for Automation and Process Control solutions. Recently, we have included within our scope of services the measurement and supervision of energy resources, aiming to include these features in our client´s monitoring systems, in order to facilitate decision making based on process data collection.
Our main office is located in the city of Neuquén, in the heart of the Patagonia Argentina region. We assess, quantify, plan, execute and inspect a wide variety of projects.
We are certified under ISO 9001:2015 quality standards.
We are a local company belonging to the hydrocarbon and mining industry according to Law 3032.
We have professionals certified in Functional Security (TUV), which allows us to safely implement instrument based security systems.
15/02/2020
TELEMETRY
TELEMETRY
INAUCO TELEMETRY
We install and configure telemetry devices for the most typical process variables, to help analyze and optimize said processes. These variables are sent to the cloud, from where we extract all reports requested by our clients.
Allocate energy consumption
Detailed tracking of temperatures / flow / humidity / times / vibrations / levels
Detect access / occupancy
Lighting and parking lot monitoring
Air quality
ENERGY
ECOXPERT
We have been recognized by SCHNEIDER ELECTRIC as Electric Measurements Integrator (IME– EcoXpert Critical Power), offering energy monitoring solutions with the option to integrate new or existing SCADA systems. These solutions also contemplate the provision of products (hardware & software) and their configuration, programming, and integration.
BEST: BRITISH SAVING TECHNOLOGY
We offer energy design solutions for your buildings, combining potent hardware and cloud based intuitive software, for the most comprehensive energy management solution available in the market. We monitor buildings and control energy to reduce costs.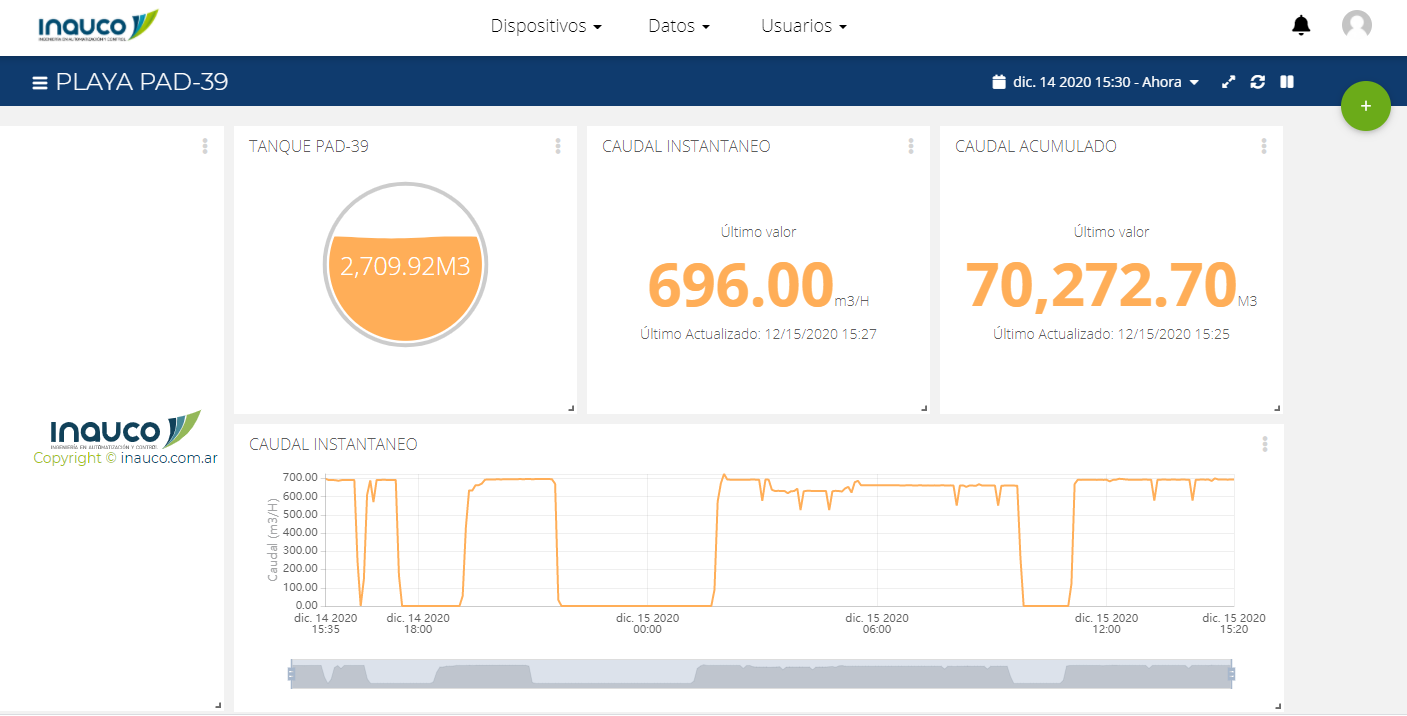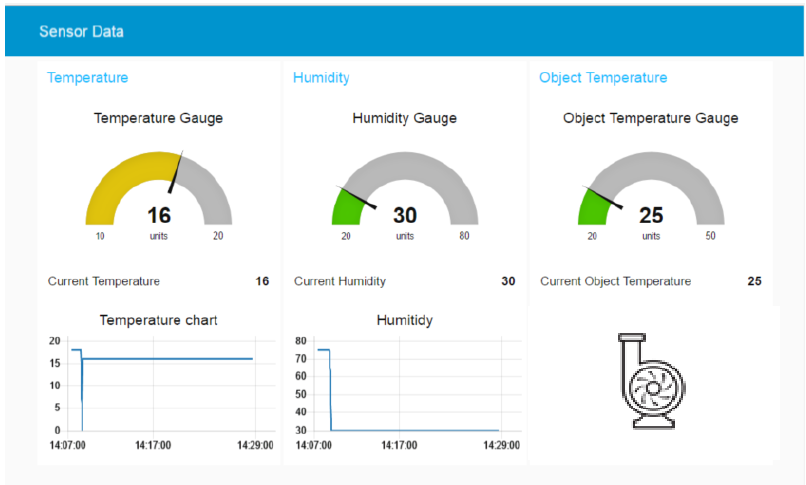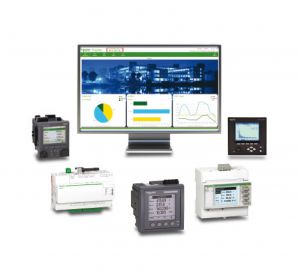 10/02/2020
CONSTRUCTIONS / SERVICES / DEVELOPMENTS
CONSTRUCTIONS
SERVICES
DEVELOPMENTS
One of our core activities is the execution of projects related to instrumentation, energy measurements, automation, and control. We take part in all stages of these projects, including engineering development, provision, configuration, assembly and launch of control and security systems. We also excel in providing custom services requiring highly trained resources, to deliver top quality solutions for our clients with flexibility, professionalism, and operating under tight deadlines. In order to accomplish these tasks, we keep a high level of specialization amongst our professionals and technicians, and we maintain technical and commercial agreements with the main manufacturers of automation and control equipment.
The constant technology and innovation breakthroughs in this market and industry, force us to design custom made solutions for each of our clients. When faced with challenging situations where standard teams cannot solve the needs of our clients, we develop electronic solutions tailored to the specific requests of our customers, leveraging the most advanced technologies available in the local market.
30/01/2020
SUPPLY
Our Supply division is focused on the commercialization of top shelf products from the most prestigious brands in the industrial automation and energy measurement markets. Even though most of this equipment is imported, we offer local integration services and maintenance support, in addition to standard technical support. The main brands we offer are:
PHOENIX CONTACT
Phoenix Contact offers, in six specialized product lines, an innovative program for industry electrical technology. They manufacture the best connections "from sensor to control". From the classic feed-through terminals, including the waterproof industrial connector, up to the Wireless Ethernet and Control and Security systems. They own an industrial factory located in the province of Buenos Aires, dedicated both to local supply fulfillment as well as exports.
SCHNEIDER ELECTRIC AUTOMATION
Schneider Electric company is dedicated to the measurement, management, and control of energy, offering wide coverage in the Argentinian electric market. They manufacture low and medium tension products on their industrial factory located in the province of Buenos Aires, complying with the most stringent international standards of quality and efficiency for manufacturing processes. From Argentina, in addition to supplying the local market, they export over 40% of their overall production.
ROCKWELL AUTOMATION
Rockwell Automation is a leading player in the industrial automation market, offering the most profitable solutions to its clients, which include integrated control systems, HMI screens, SCADAs, industrial communications, and other essential components.
HIMA SMART SAFETY
Hima is a world leading specialist in automated security solutions, catering to a wide array of global clients in the Oil & Gas, Chemistry, Pharmaceutical, Energy, Logistics and Railroad industries.


25/01/2020
STRATEGIC ALLIANCES
STRATEGIC ALLIANCES
One of the core premises of our company is establishing strong win-win relationships, aiming to continuously improve our services and collaborate in the harmonic development of all parties involved in the business.
Some of the companies we are building strategic alliances with are:
HIMA
ROCKWELL AUTOMATION
SCHNEIDER ELECTRIC
PHOENIX CONTACT
SIEMENS
AVEVA
SENSIA GLOBAL

IGNITION


15/01/2020
CONTACT US
CONTACT US
For questions, comments, or inquiries, please call us at 2994428041, or fill out the following form: